Meet Our Team

At Brandon Burger, DDS, we are devoted to offering you and your family the most pleasant dental experience possible. Our team strives to answer all of your concerns and to help Dr. Brandon Burger provide you with exceptional care. If you have any questions about our dental services or if you would like to schedule your next visit with our experienced dentist in Hermitage, Tennessee, we invite you to contact us today!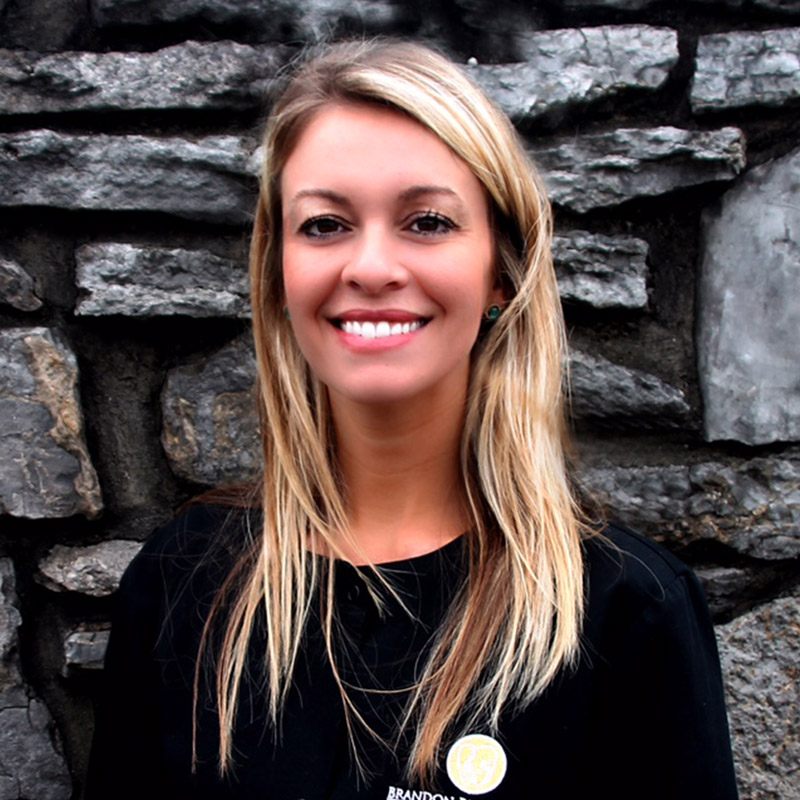 Ashley Burger – Dental Hygienist
Ashley came to the practice with her husband, Dr. Burger, more than ten years ago. She graduated from the University of Tennessee Health Science Center with a Bachelor of Science degree. She met Dr. Burger while they were attending dental school, and they have three sons. Ashley's favorite aspect of our practice is the constant positive environment. In her free time, Ashley enjoys spending time with her family.
---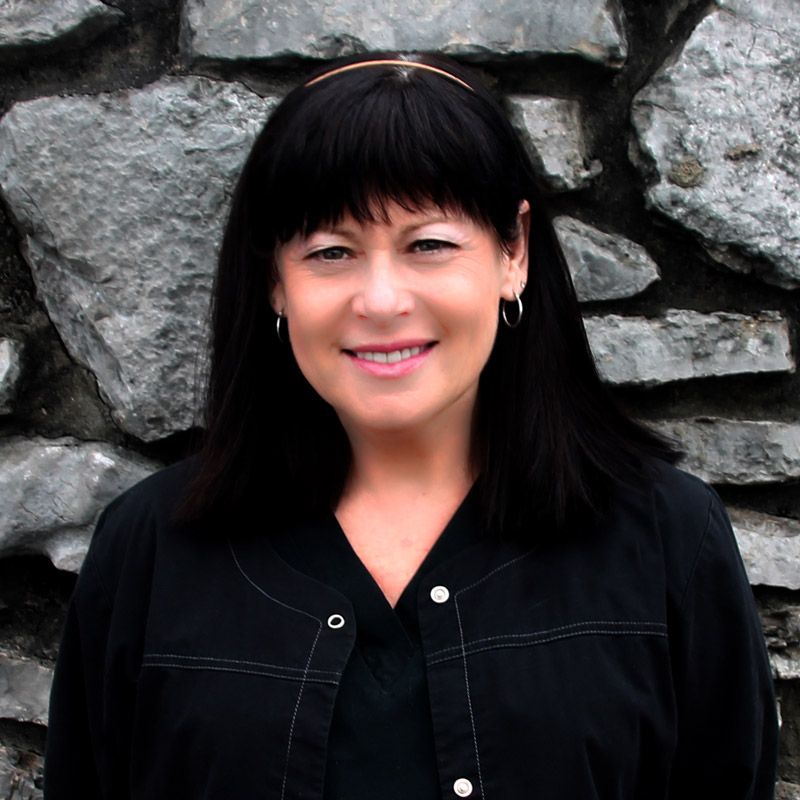 Pam – Dental Hygienist
Pam graduated from Meharry Medical College and from Tennessee State University. Pam has been a part of our team for 34 years. During that time she has loved the people and the patients she has worked with, and she feels that some of them are like family. She strives to offer patient, safe, and comfortable care while she helps her patients meet their dental needs. When not working, Pam enjoys spending her time cooking, with animals, outdoors, or with her family.
---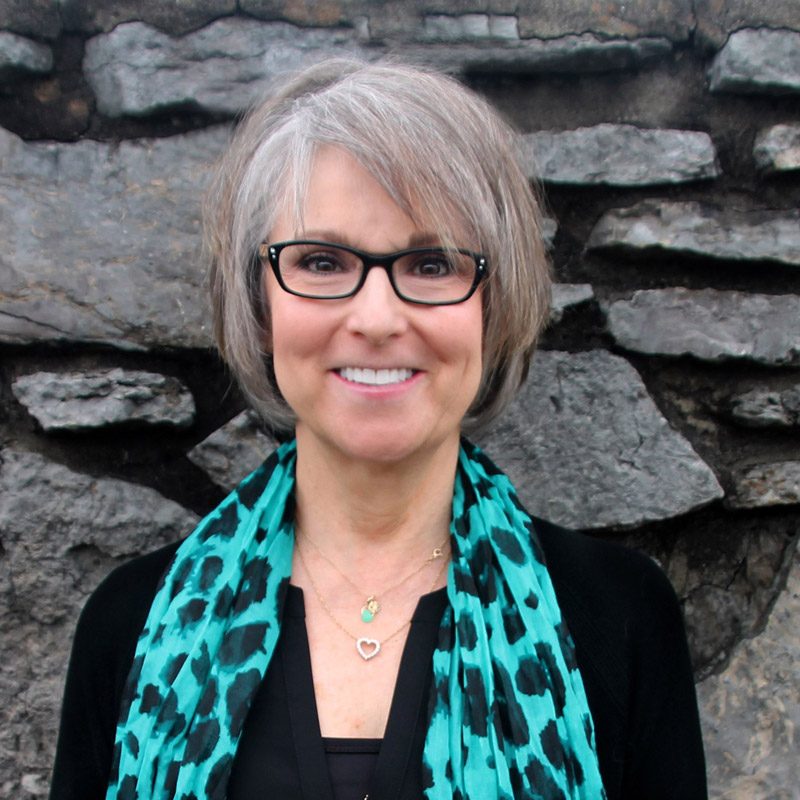 Courtney Wolfe – Hygiene Coordinator
Courtney has worked at our practice for more than 17 years. She is married with two daughters and has six grandchildren. One of the reasons Courtney enjoys working at our practice is the fact that we have wonderful patients that she enjoys getting to know. Another reason is the fact that her coworkers are exceptional, professional people. Courtney strives to be cheering, welcoming, and helpful. In her free time, she enjoys spending time with her family.
---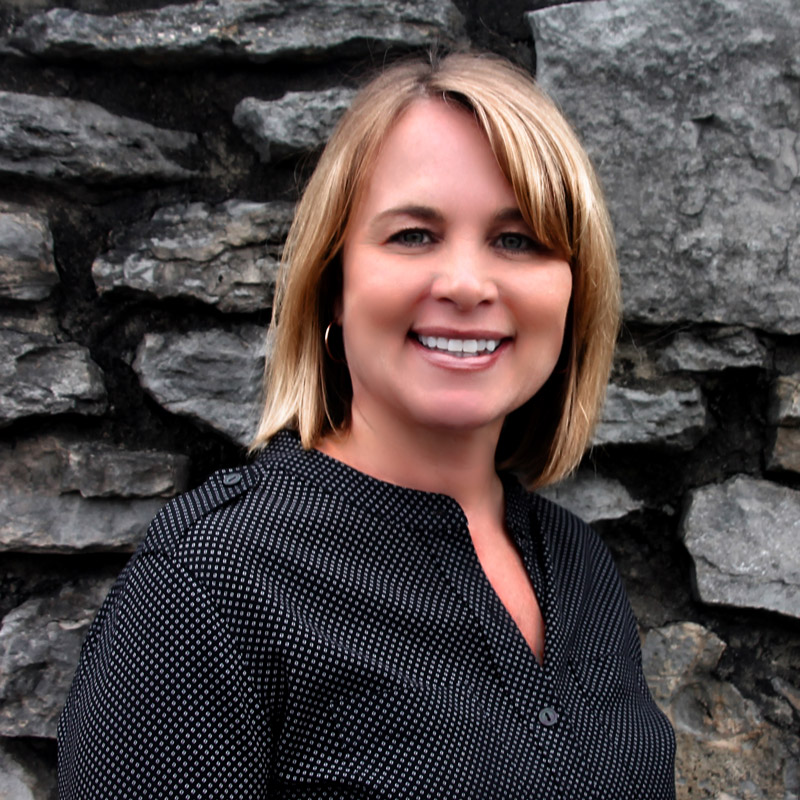 Andrea Bruno – Receptionist
Andrea has worked with our practice for nine years. She has a fourteen-year-old daughter, whom she loves spending time—and visiting the beach—with. Andrea loves working with the people at our practice as she strives to treat our patients the way she would like to be treated.
---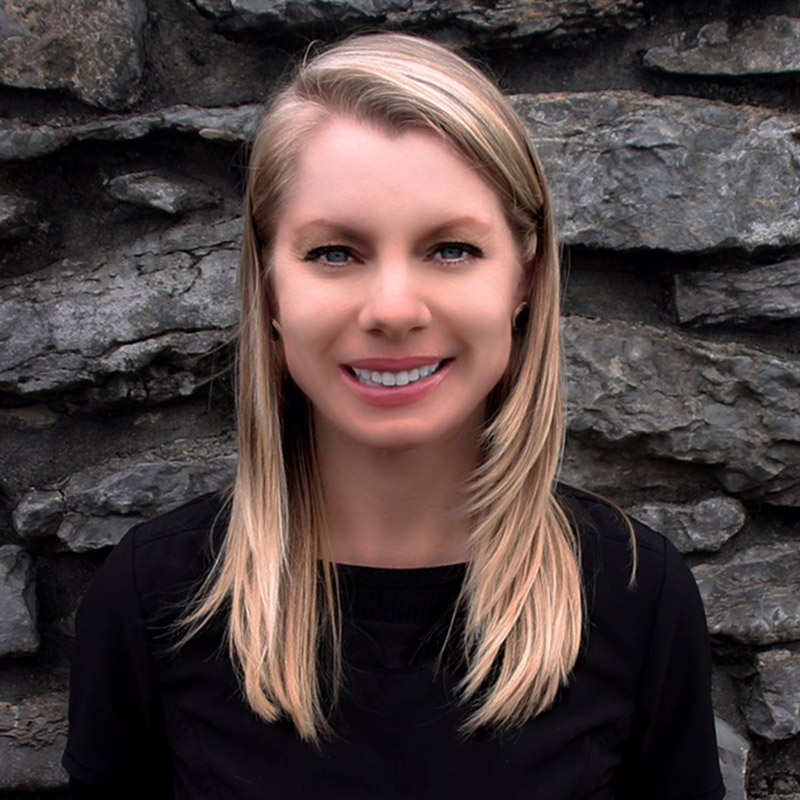 Torri
Torri has been a member of our team for the past 10 years. She is married and she enjoys working out.
---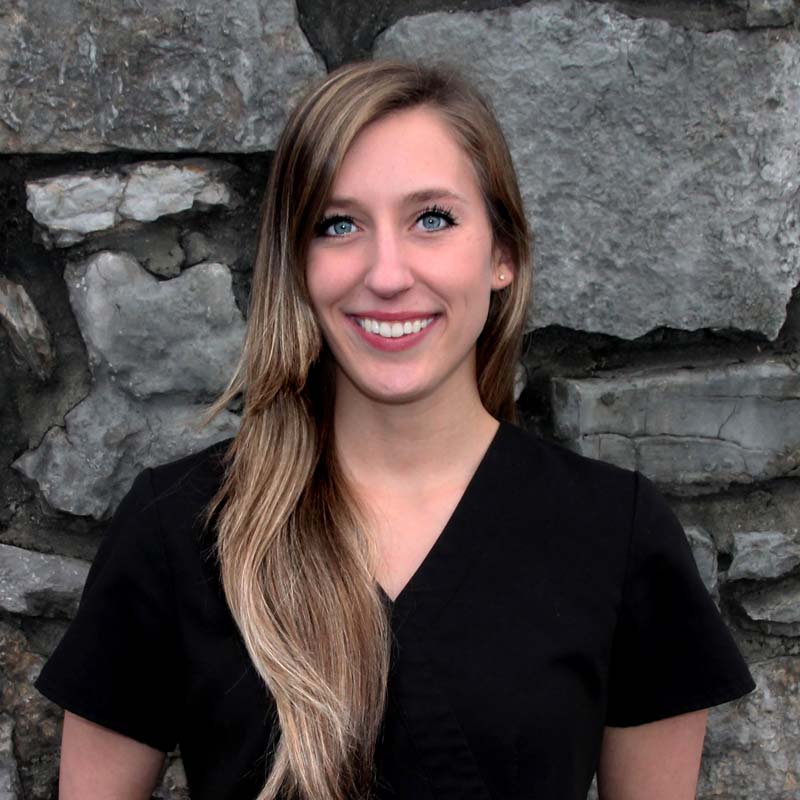 Nicole
Nicole is our talented registered dental assistant.
---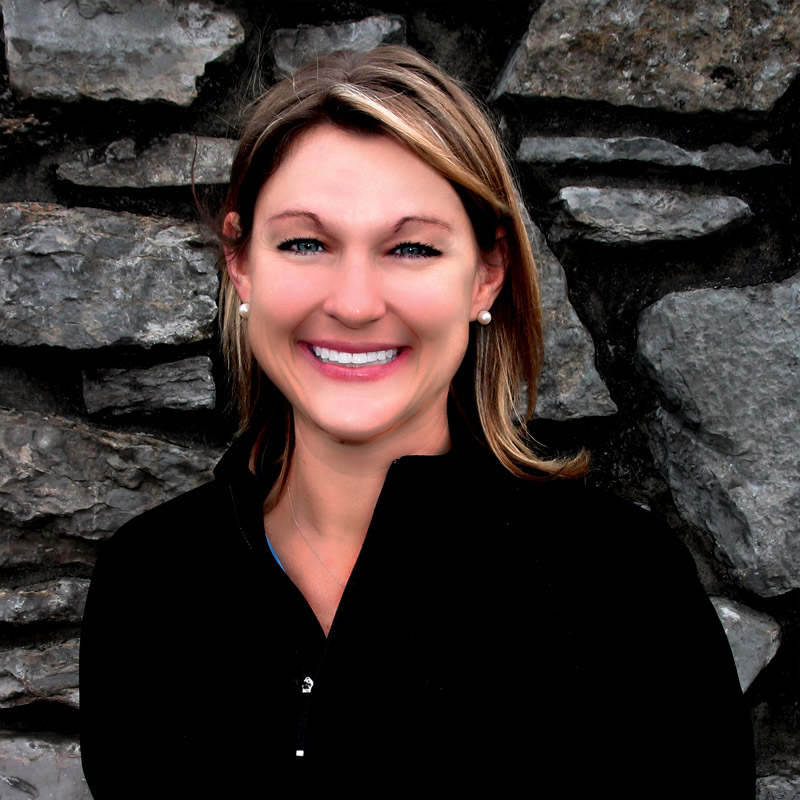 Darci
Darci has been our registered dental assistant for 4 years and she is married with two little boys.
---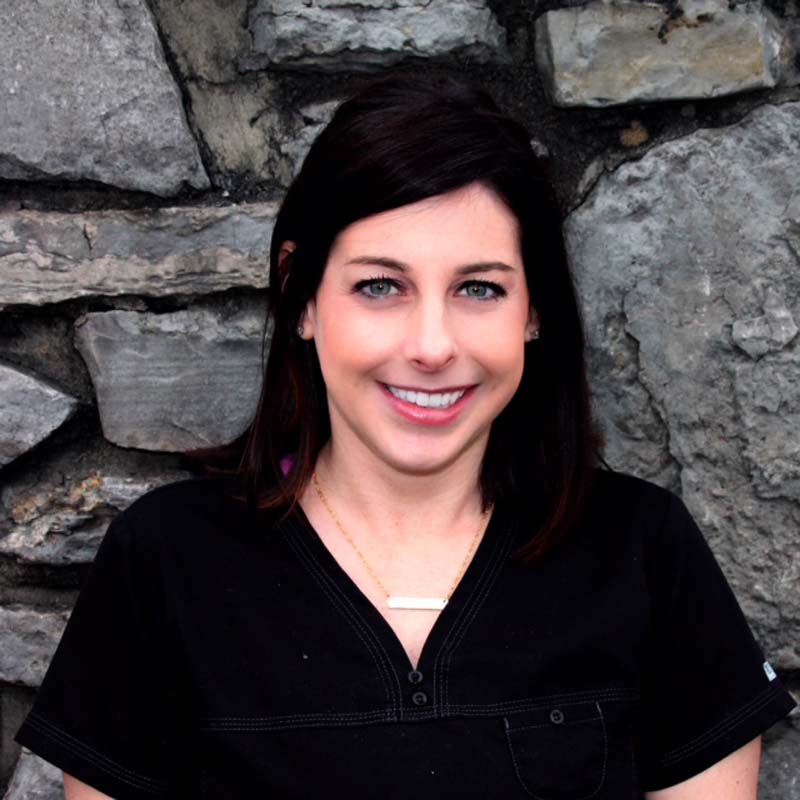 Liz – Hygienist
Liz is married and has a little boy.
---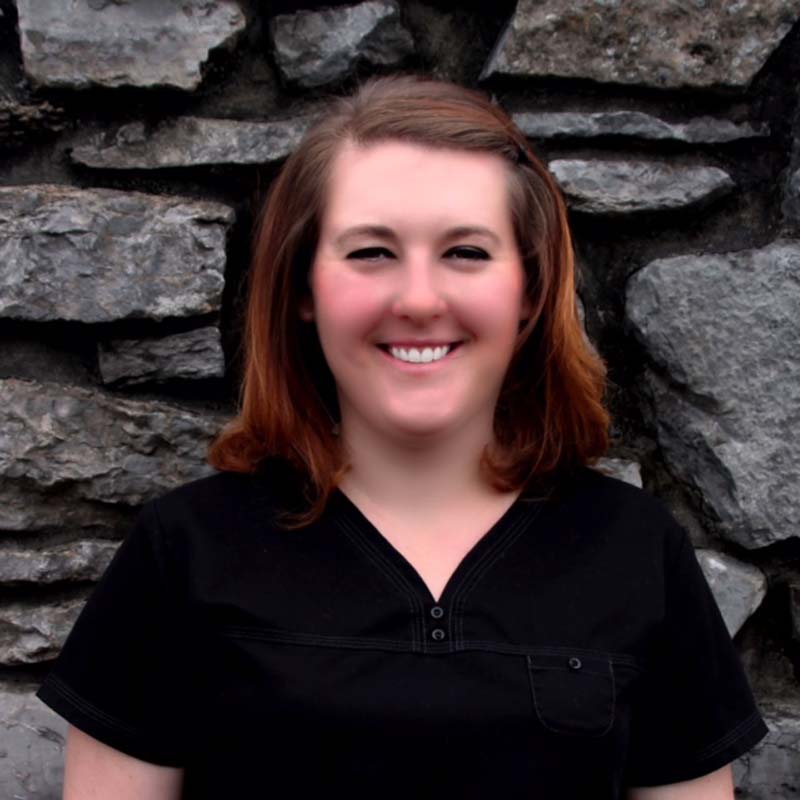 Jessica- Dental Assistant
Jessica was born and raised in Indiana. She moved to Tennessee after she served four years in the Navy, where she met her husband. They have two beautiful kids, three dogs, and two cats. She loves spending time with her family and what every girl likes…shopping.
---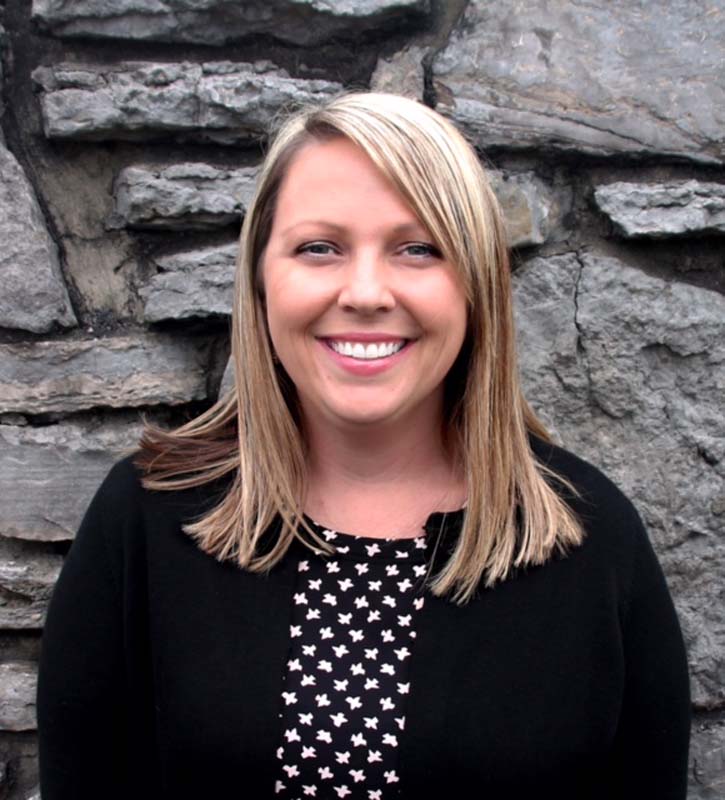 Melody – Insurance coordinator
She lives in Mt. Juliet with her husband, Alex and their 2 kids. They spend the weekends going to sporting events for the kids.
---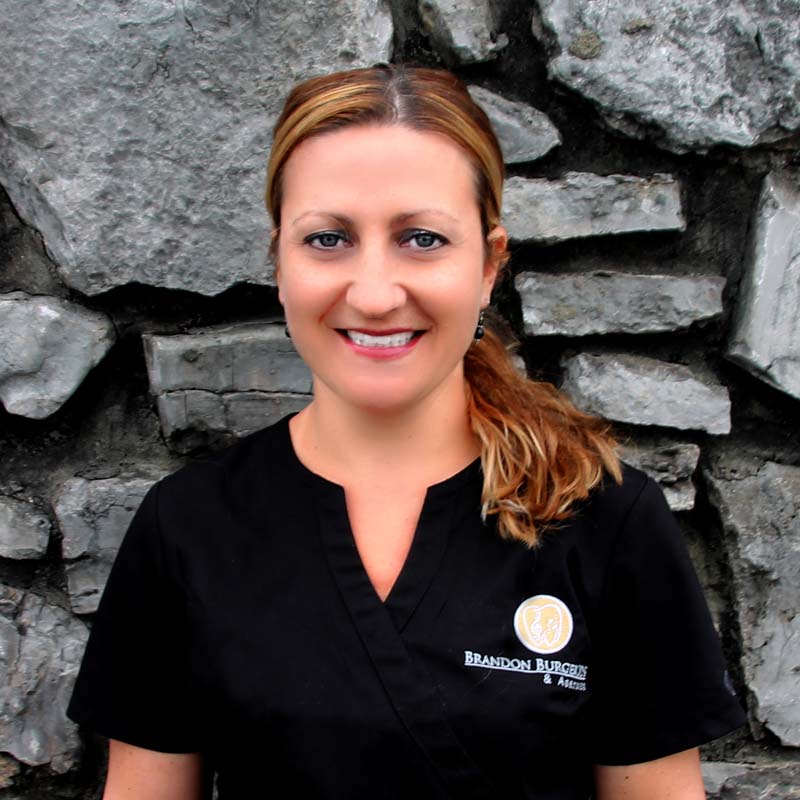 Rosie
Rosie lived most of her life in Hendersonville, Tennessee. She went to college in Myrtle Beach, SC, where she received her degree in dental hygiene. When she returned to Tennessee, she married her husband, Kevin, and they now have a son named Erton. Rosie has worked as a hygienist for 13 years, and has been with Dr. Speck here in Hermitage for 11 of those years. In her free time, she loves spending time on Old Hickory Lake with friends and family.